With the increase of people's awareness of greening, in recent years, most cities in our country have implemented light pole greening on the roads, making the urban road lighting facilities that had no vitality in the past covered with green clothing, forming a unique vertical greening landscape.
Planting plants on light poles should consider many aspects, such as how to install light pole flower pots on smooth light poles with strong firmness. In addition, how can plants installed on light poles ensure that there is no shortage of water under direct sunlight?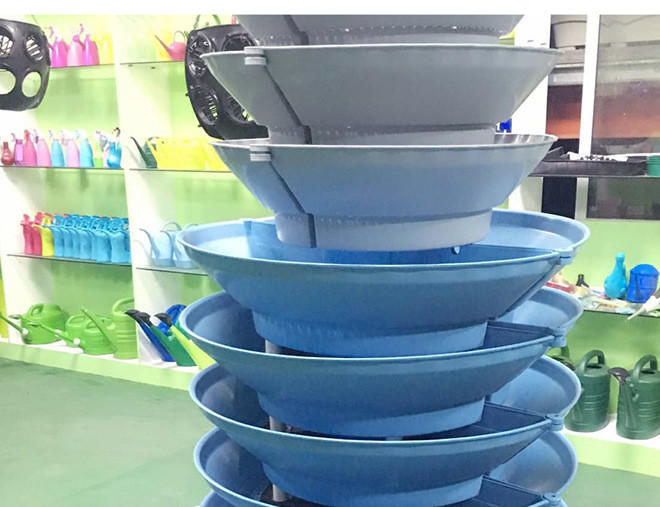 Its characteristics mainly include the following aspects:
First, save water and labor. The light pole flowerpot has water storage and drainage functions, and uses absorbent cotton slivers. According to the climatic conditions in different regions, watering can last for at least a week at a time. In the rainy season, it can be filled with water for a month without watering. It saves the trouble of watering the flowerpots 1 to 2 times a day in the past, and can save a lot of manpower and material costs.
Second, any combination, colorful. Users can combine light pole flower pots into multi-layered and multi-shaped shapes according to their needs, creating a variety of space greening effects in the air or on the ground.
Third, it adopts a highly aging-resistant formula with strong UV resistance. Finally, the pot is easy to assemble, and the light pole flower pot can be firmly fixed on the street light pole.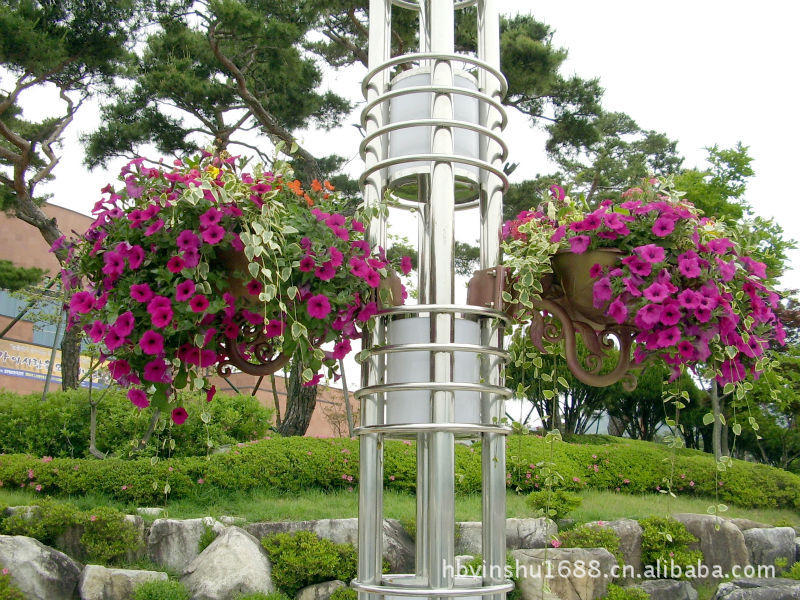 Light pole flower pots add a new touch of green to the urban greening, and make the road beautify to a higher level.